Dummy Image Placeholder Generator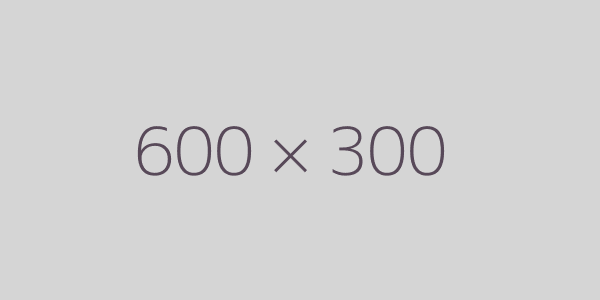 Submit Review
Login to review the tool
Login Now
Why Choose Entiretools.com?
We built Entiretools.com to provide you (All In One) PDF & Website Management Tools to save time and improve your productivity.

Unlimited Use & Limited Ads
Entiretools is entirely free. You can use it any time without restriction.

Fast
All the Tools processing time is faster we use cloud server.

User Friendly
All the tools are designed for all age group, Advance knowledge is not required to use.
Data Protection
All your files and data entered are secured.

Quick and Easy
120+ Tools are available in 7+ major languages.

Support All Browsers
Entiretools.com can be accessed on any browser with an active internet connection..

Batch Converter
Save time with batch converter, instead of converting one file, you can convert multple-file at once.

Multi Language
120+ Tools are available in 7 major languages.

No Registration
Use our 120+ tools without registration and providing personal details.
Auto Deletion Files From Server
Your uploaded files and contents are saved for only 24 hours. We use the auto-deletion mode to clear up files regularly for ensuring data safety.

No Installation
No matter! Mac, Linux, or Windows machine, Our tool can run on  ANY device.  You don't need to install anything to use our tool.

Quality is key
We use the Solid Framework, A powerful publishing framework.It has the best Technology for converting Documents which keeps the standards and quality high!
What is a dummy Image Generator?
When building a website or any webpage, and the pictures you want on the website aren't ready, you may use dummy images as placeholders. This tool helps to see how the content will look when formatted on your website.
The dummy image generator tool is 100% FREE to use. It helps to quickly and easily create dummy images for building websites this way, you can keep your project moving ahead.
You can make a dummy image with one block of color or use the Stock Photo tab and choose an image of either individual, meals, or terrain.
Placeholder image
Simple and Easy to create placeholder images online; you only need to enter height and width to generate an image in both JPEG & PNG.
Features of Entiretools.com dummy image placeholder generator
You can change the font

, You can change the Color

Generate dummy images in any size without any restrictions.

You can change the size of the placeholder text.

Standard dummy image dimensions such as 250 x 250, 300 x 300, 100 x 100, and 50 x50.
How does this tool work?
Placeholder image generator tool using client-side scripts to generate images using desired dimensions (width & height). Background color font size, font color, and font size options are provided in the tool to enhance placeholder images and placeholder text to match your requirement. Once the image is generated, the preview will be displayed in the tool, and save options are available to download the placeholder image.
Is it a free tool?
The placeholder image generator tool is 100% free to use. It is a full version with no need to pay, No need to provide personal information, no registration, no demo versions, and no other limitations. You can generate any number of placeholder images without any limitations.
Are any skills required?
No Special skills are required to generate placeholder images using this tool. You are required to input placeholder image dimensions in px and click create button to generate and preview the placeholder image.
How to download placeholder images?
Easy to download placeholder images generated in this tool. Once the preview of the placeholder image is generated, click the download button at the bottom of the preview container to save the image in jpg or png format.
Any restrictions?
There are no restrictions to using this tool; you can generate as many dummy images as you want. No login, no signup, and no other limitations with this tool.
Popular Image Sizes
| | |
| --- | --- |
| Medium Rectangle | 300×250 |
| Square | 250×250 |
| Vertical Rectangle | 240×400 |
| Large Rectangle | 336×280 |
| Rectangle | 180×150 |
| Pounder Ad | 720×300 |
| Full Banner | 468×60 |
| Half Banner | 234×60 |
| Micro Bar | 88×31 |
| Button | 120×90 |
| Button 2 | 120×60 |
| Vertical Banner | 120×240 |
| Square Button | 125×125 |
| Leader board | 728×90 |
| Wide Skyscraper | 160×600 |
| Skyscraper | 120×600 |
| Half Page | 300×600 |